Lifestyle
What You Need To Know About Buying Wholesale Clothing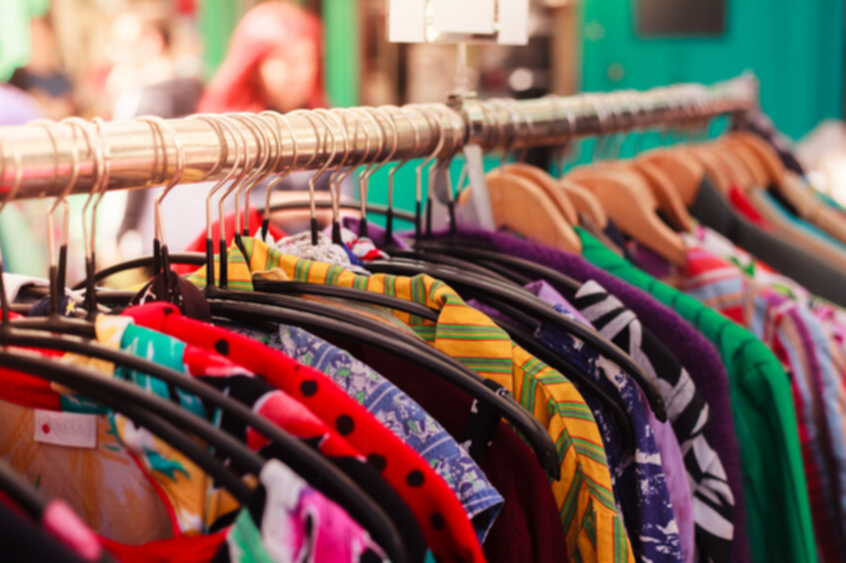 A fashion wholesaler plays an essential role within the supply of clothing, accessories and more for retailers to stock and sell. When a fashion retailer is just starting out, building a working relationship with a trusted wholesale clothing company is extremely useful for the success of the business. For those who would like a guide to fashion wholesale and some best practice advice for buying wholesale clothing, look no further. This guide from fashion wholesaler Whispering Smith, covers everything you need to know about wholesale clothing.
What is wholesale clothing? 
Firstly, what is wholesale clothing and is this something everyone is able to purchase?
Wholesale clothing is simply clothing that is designed for and sold to clothing retailers. The stock of wholesale clothing companies will have been designed with trends and seasons in mind, allowing retailers to update their stock as trends and fashions change and evolve. A good wholesaler will have done their own research and forecasting to ensure their stock is regularly updated and ahead of the trends.
Wholesale clothing is available to purchase in bulk. Meaning retailers can place orders for large quantities of clothing on a regular basis to maintain their own stock. This also allows for retailers to purchase their wholesale fashion at low prices, allowing them to add profit margins when selling to consumers.
When should you buy wholesale clothing
If you are considering purchasing wholesale clothing, it is important you have established the necessary legal requirements to sell as a fashion retailer and have done the work to establish your target market. Without these essential things, you may face challenges when it comes to the registration and buying process with a wholesaler.
Some fashion wholesalers will have a minimum order, so smaller retailers may have to do further research when it comes to finding a wholesaler who is capable of processing smaller orders.
Here are some things to consider when purchasing wholesale clothing:
Your target market
Current trends and forecasts
Planning for future collections and upcoming seasons
Your budget
The amount of stock you are capable of storing
Costs and profit margins
Working with a fashion wholesaler 
Many fashion wholesalers will operate through a website which will allow users the ability to navigate through their wholesale clothing collections. Large wholesalers will often carry clothing for men, women and children with various types of clothing and accessories. To begin purchasing wholesale clothing via a wholesaler you will need to register an account with them. From here you can then place orders for large quantities of clothing.
Some fashion wholesalers will also visit trade shows and run their own showrooms. Which both provide another option for retailers to see the clothing and samples in person. It is always a good idea to visit a trade show or show room occasionally to develop the working relationship with the wholesaler.