UK News
'They screwed up': Elton John demands government renegotiate Brexit deal for musicians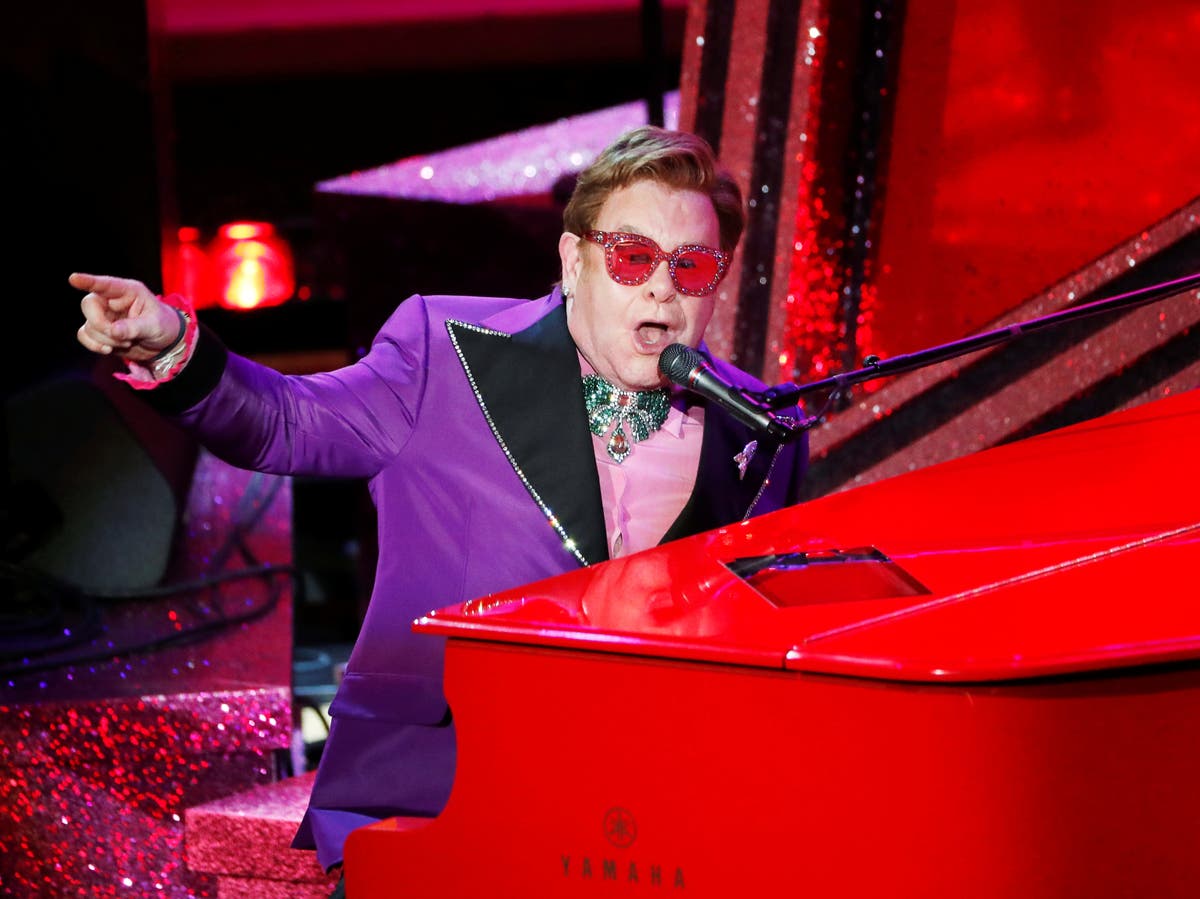 Elton John has urged the government to renegotiate its settlement with the EU on entry for musicians coming into member states, claiming the government both "didn't care about musicians , or didn't think about them, or weren't sufficiently prepared".
Last month The Independent revealed the government had turned down a suggestion from the bloc to dealer a deal on visa-free tour entry for musicians.
Now John, one of many greatest musical acts to emerge from the UK, has warned the shortage of an accord will injury a technology of up-and-coming artists who will be unable to chop their tooth on the continent.
"Music is one of Britain's greatest cultural exports", he wrote in The Guardian. "It contributed £5.8bn to the British economy in 2019, but was left out of the Brexit trade negotiations when other industries weren't.
"Workers from some professions are still allowed to travel on business without applying for a visa. But not musicians.
"Either the Brexit negotiators didn't care about musicians, or didn't think about them, or weren't sufficiently prepared. They screwed up. It's ultimately down to the British government to sort it out: they need to go back and renegotiate".
He added that his intervention was "not about Elton John" however as a substitute about making certain up and coming artists with out entry to the monetary resources and staff that he has been in a position to muster.
"If you hate every note I've recorded… you [still] need to support musicians' ability to tour," he added. "Because if Brexit prevents many new musicians from touring, the only artists who are going to have any meaningful kind of live career are big, august, mainstream artists like me. And, trust me, I don't want that any more than you do."
Last month a Downing Street spokesman stated the provide from the EU "fell short" of what was required, however sources have since informed The Independent the rationale was a concern it concerned journey rights that undermined the goals of Brexit.
Under the agreed guidelines musicians travelling after the coronavirus pandemic ceases to limit journey will see new paperwork and prices related to touring on the continent.
Culture minister Caroline Dinenage is about to face a grilling from MPs on the government's provisions for artists seeking to tour on the continent on Monday following a petition that has garnered greater than 283,000 signatures within the wake of The Independent's report.
Last month the Incorporated Society of Musicians condemned "needless confusion" and urged the government "to put this issue to bed".
"It would be hugely welcomed by the music sector and fulfil the government's own commitment made over many months to achieve frictionless work travel for musicians and other performers," stated Deborah Annetts, its chief govt.