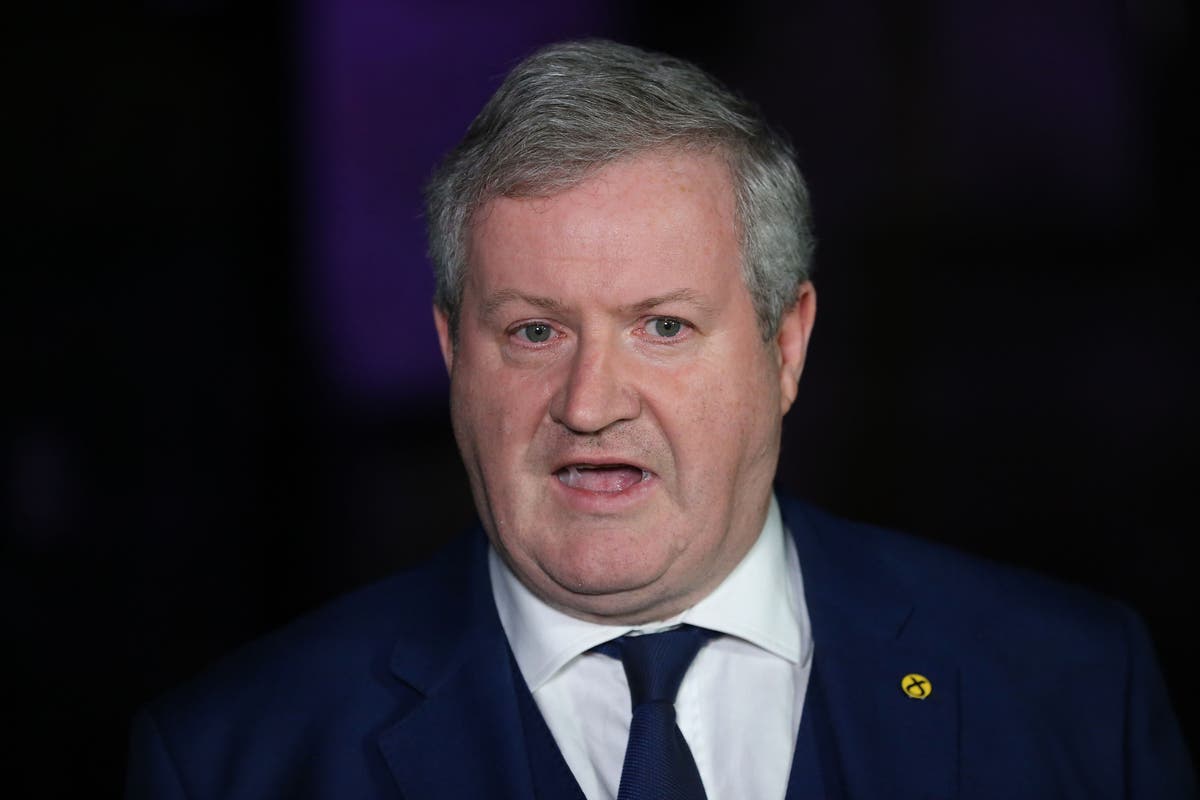 Scots could vote on independence this year with the assistance of latest SNP laws, Ian Blackford has mentioned.
More than 20 polls have advised that Scotland would vote in favour of independence within the final year.
In 2014, Scotland voted to stay a part of the UK with 55 per cent of the vote. But requires a second referendum could lastly come to fruition, Mr Blackford believes.
"There's a Bill that will be published over the coming weeks and that can be enacted once we're on the other side of the election," he mentioned.
"[Scottish Constitution Secretary Mike Russell] has talked about a six-month period once the legislation is triggered which could be in June, so it could be the case we could face a referendum as early as late 2021."
The biggest barrier to a second referendum the SNP have confronted since 2014 is the refusal of each Theresa May and Boris Johnson to grant them permission.
Section 30 of the Scotland Act 1998 permits Westminster to quickly bestow constitutional energy to Holyrood, which suggests they'll maintain a referendum.
This order was triggered forward of the 2014 referendum, however Mr Johnson has mentioned that he sees "no reason" ever to take action once more, even when the SNP win their subsequent election.
Any such various is prone to face severe opposition from Westminster. Even if a referendum bill handed via Scottish parliament, it's attainable the British authorities would refuse to ship it for royal assent.
A spokesperson for the Cabinet Office informed The Independent:
"The Prime Minister remains fully committed to strengthening and levelling up all parts of the country by empowering local communities.
"He has been clear that all parts of the UK are stronger together and he will be the voice of the majority of Scottish people who voted decisively to remain in the United Kingdom."