UK News
(*27*) Hodge: Labour MP to stand down at next general election after 27 years in role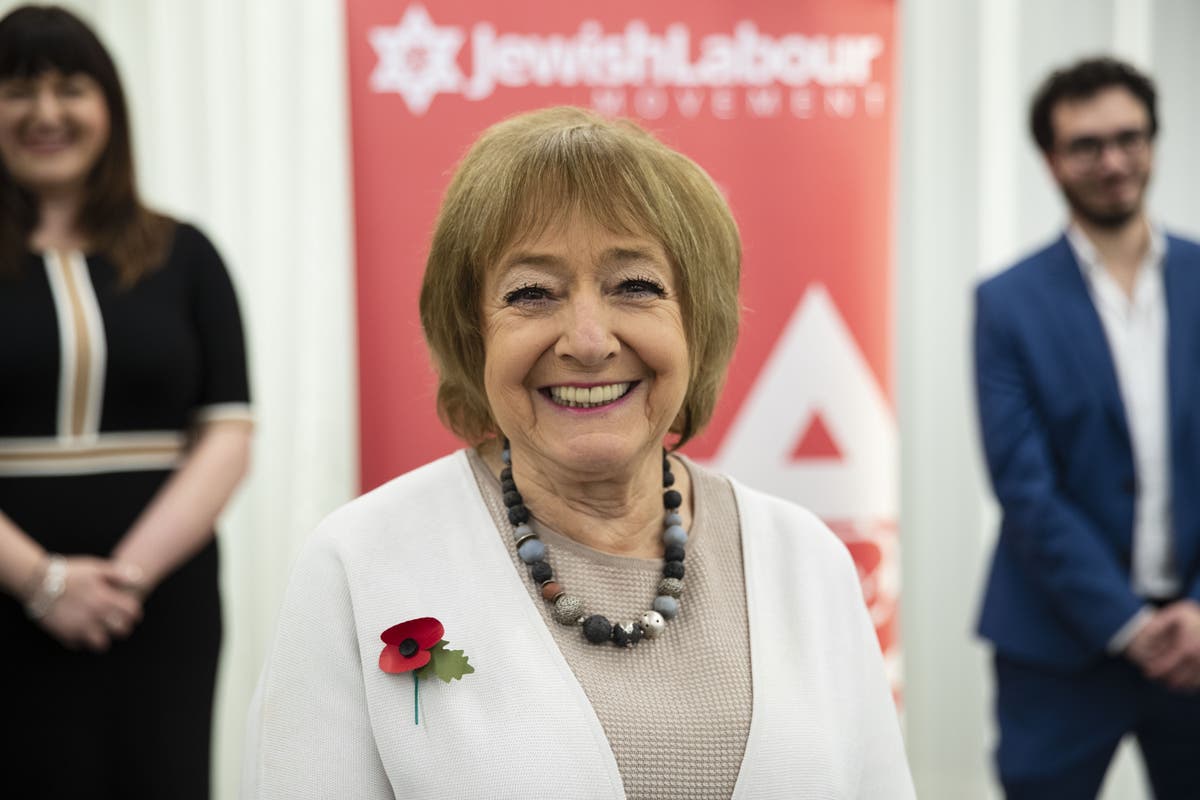 Veteran Labour MP (*27*) Hodge has introduced she won't stand at the next general election, calling the choice a "tough" one to make.
In a video message, despatched to her native Labour Party in Barking, the previous cupboard minister mentioned she had "loved the job" however that after 27 years, she shall be "standing down from Parliament".
Giving a nod to her colleagues, she continued: "I wanted to thank you all for the warmth, the friendship, the support and the love you have shown me down the years.
"We have done fantastic things together."
The 77-year-old was elected as Barking and Dagenham's MP in 1994, and went on to serve in a number of ministerial posts. She additionally loved a stint as chair of the Public Accounts Committee.
Dame (*27*) mentioned her proudest second was beating then-British National Party (BNP) chief Nick Griffin in the 2010 election, describing it because the "biggest, biggest success and the biggest moment in my life".
She mentioned she would all the time keep in mind a speech when she "told them to pack their bags and go", including it was "still absolutely stamped on my heart as a massive moment".
The mother-of-four was elected to parliament in a 1994 by-election, when John Major was prime minister, earlier than being appointed as junior minister for disabled individuals 4 years later. She was then promoted to be minister for universities in 2001, and subsequently turned the primary youngsters's minister in 2003.
From there, she held a collection of ministerial positions together with her role as minister of state for tradition and tourism, which she stayed in from 2007 till Labour left authorities following the results of the 2010 election.
Dame (*27*), who had been a notable critic of former Labour chief Jeremy Corbyn in latest years, mentioned in her video message that the get together was now very totally different to when she turned an MP.
She turned embroiled in a public spat with Mr Corbyn in 2018, over allegations and her personal expertise of antisemitism in the get together and Labour's response to complaints about this.
An investigation was launched, after which dropped, when Dame (*27*) – who's herself Jewish and lost relations in the Holocaust – accused Mr Corbyn of being a "racist and an anti-Semite" over his dealing with of the controversy.
After the probe was deserted, she mentioned "going after me instead of addressing the issue was wrong".
Fellow Labour MPs have been fast to ship their well-wishes to Dame (*27*), after the video message in which she made her departure announcement was shared on social media this night.
"Courageous, driven, and full of love and laughter – Margaret Hodge is a brilliant friend and it tugs at my heartstrings that she's standing down," Peter Kyle, Labour's shadow Northern Ireland secretary, tweeted.
"But if anyone's earned a change of pace it's her!"