UK News
'He didn't answer my question': BBC's Kuenssberg complains about PM in microphone blunder at Covid briefing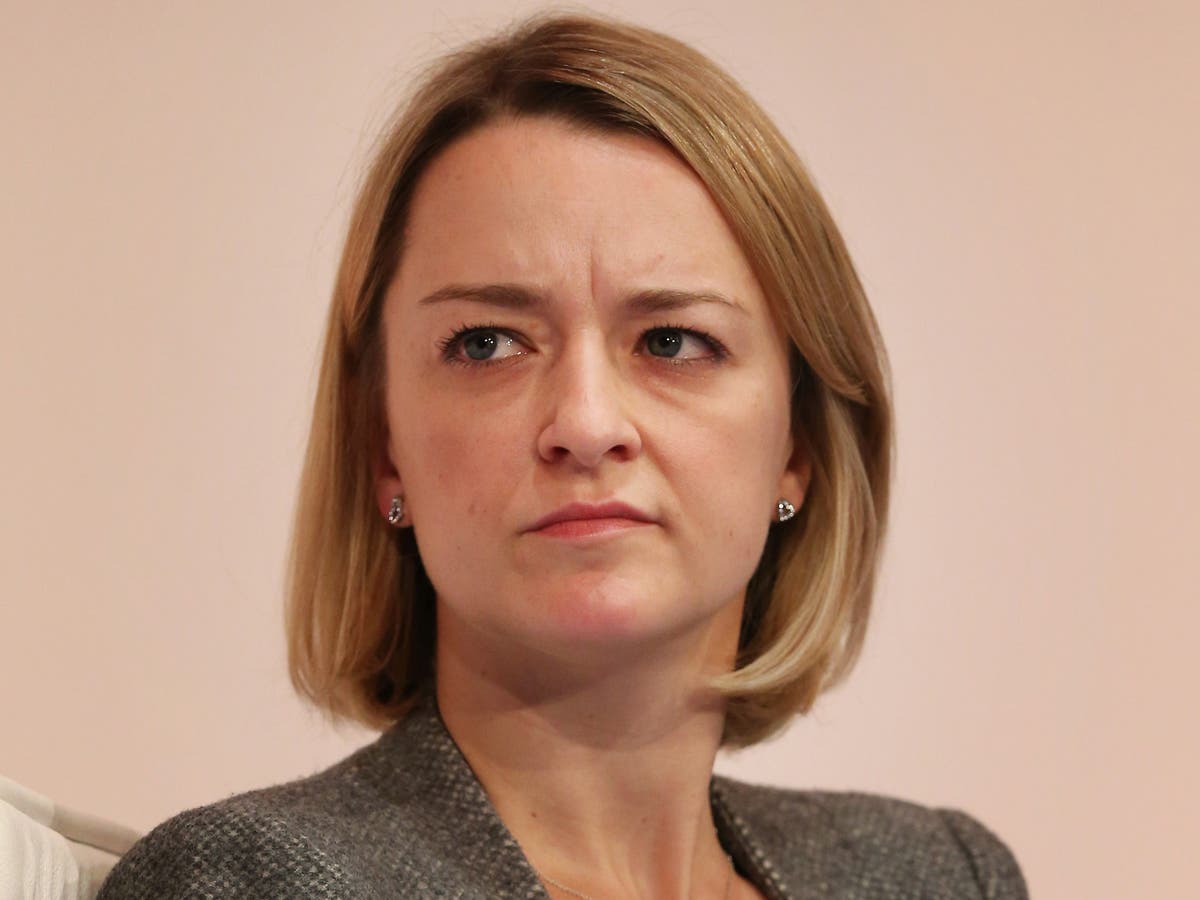 The BBC's political editor was caught complaining about Boris Johnson failing to answer her question throughout a Downing Street coronavirus press convention.
Laura Kuenssberg might be heard because the prime minister turned to a different journalist following their change throughout Wednesday's briefing.
"Oh, he didn't answer the question there," she mentioned with a groan, apparently assuming she was now not audible as Mr Johnson launched the subsequent question.
Ms Kuenssberg had requested the PM if it was too early for "members of the British public to book their summer holidays or not – whether at home or abroad".
"The health secretary this morning warned people against booking anything at all," she put to the prime minister.
In a sometimes convoluted response, Mr Johnson mentioned "the best" he might provide was to repeat that by 22 February, he can be "setting out a roadmap" to get the UK out of lockdown.
"There's not an awful long delay between now and then but I hope I'll be able to give more clarity to people then, Laura," Mr Johnson mentioned.
Ms Kuenssberg additionally requested Sir Patrick Vallace, chief authorities scientific adviser, "how concerned" he was about the brand new variant of Covid "that has been picked up in Bristol" off the again of reviews there had been "14 new cases" of it and that "it is more transmissible".
Stressing that the scenario was being monitored, Sir Patrick responded: "The Bristol variant has got one of the changes that the South African variant has got as well. It is not surprising that it has happened and it will happen elsewhere as well.
"In getting that variant it does make it slightly more likely to look different to the immune system so we need to watch out for it. We need to keep on top and need to keep testing the vaccine effects in this situation."
It was not instantly clear who Ms Kuenssberg was criticising for failing to answer her however many viewers took her remark to be referring to the prime minister.
Hundreds of individuals subsequently took to Twitter to reward the journalist for "finally saying what we have all been thinking for the past year", as one lady put it.
"Is Laura Kuenssberg really surprised NOW that Boris doesn't answer her questions properly? When has he ever answered a question straight, if at all?" added one other person.