UK News
Anger as No 10 tells residents hit by cladding scandal not to 'slow things down' by campaigning for help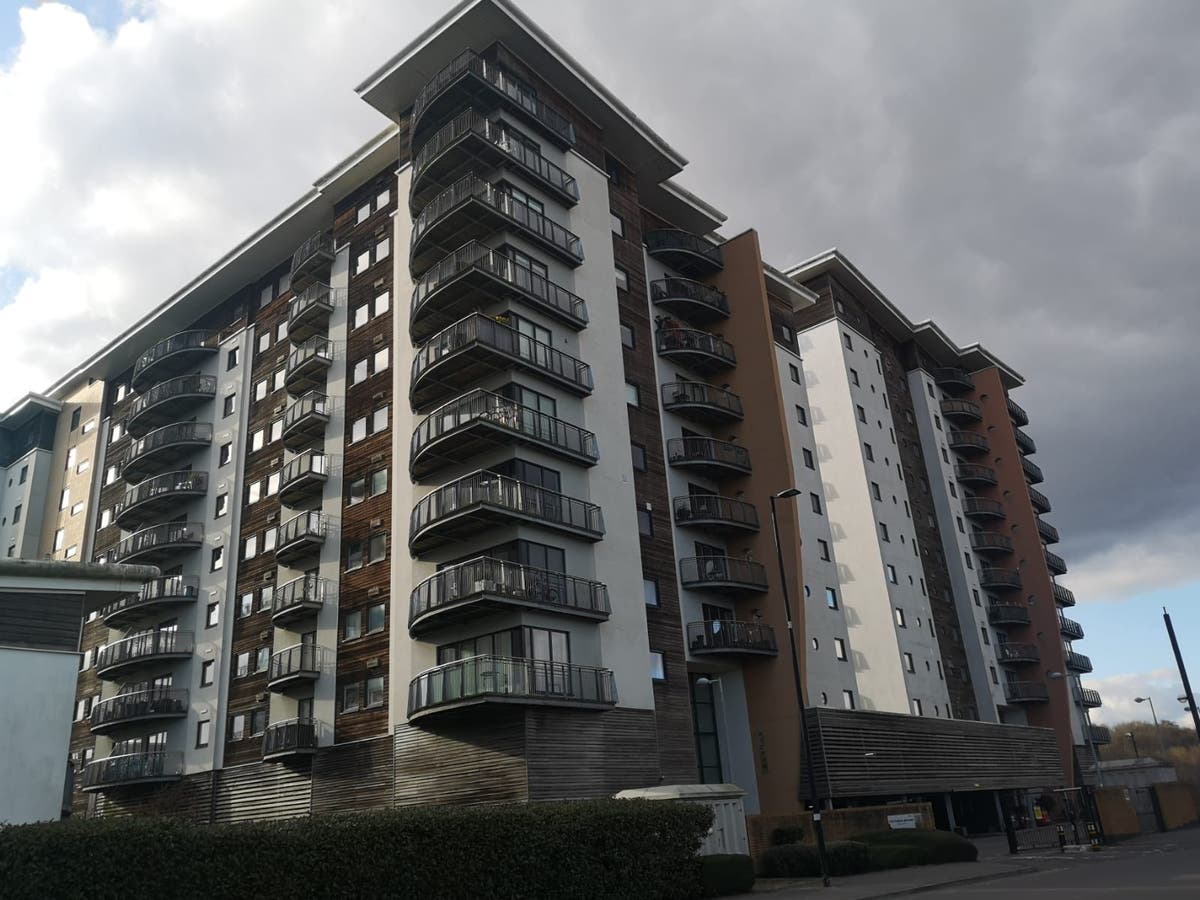 No 10 has angered residents dealing with huge payments to take away cladding by claiming their marketing campaign for help will "slow things down" for different folks hit by the scandal.
The row blew up as a showdown within the Commons was averted – however with the Lords set to vote inside days to defend all leaseholders from the prices of creating their houses secure from fireplace.
An modification tabled by Tory rebels did not attain a vote for procedural causes, however will likely be retabled when the Lords debates the Fire Safety Bill on Friday.
But, requested in regards to the modification, Boris Johnson's press secretary claimed: "Far from speeding things up for constituents across the country who are worried about finding themselves in these properties, it would actually slow things down."
The remark sparked fury from the End Our Cladding Scandal marketing campaign, which stated it uncovered the federal government's "shocking lack of knowledge" in regards to the controversy.
"Ministers have waited for more than three years after the Grenfell tragedy before introducing the Fire Safety Bill," stated spokesperson Giles Grover.
(*10*)
Inside Politics e-newsletter
The newest information on Brexit, politics and past direct to your inbox each weekday
Inside Politics e-newsletter
The newest information on Brexit, politics and past direct to your inbox each weekday
"For nearly four years, leaseholders have been forced to pay the ruinous costs of waking watches, soaring insurance and fire safety remediation forced upon them."
In the Commons, ministers had been warned they may not proceed to dodge the anger provoked, one Tory MP, Stephen McPartland, saying: "We'll be back to discuss this later on."
A second, Royston Smith, urged his fellow Conservatives not to "abandon thousands of their constituents". He stated: "I know this: they will not forget and they will not forgive."
And Sarah Jones, Labour's policing and fireplace spokesperson, stated: "It beggars belief that, after dragging their feet for four years, the Tories are hiding behind Parliamentary process to avoid taking action on dangerous cladding."