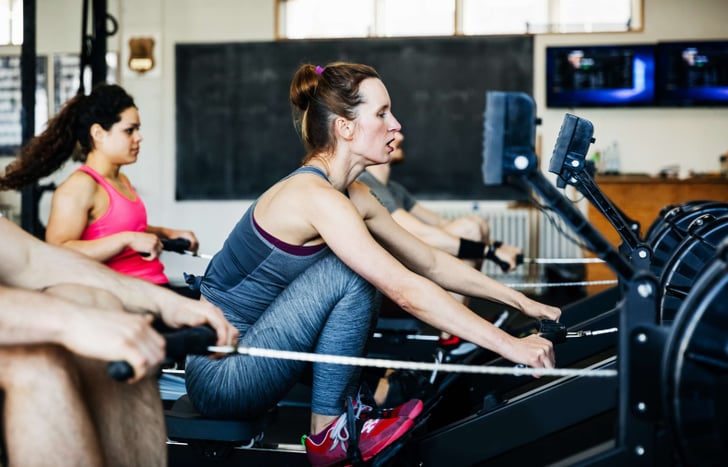 Gyms can certainly be a scary place if you are new to this environment. Sharing a workout space with fitness buffs and super toned athletes can just add pressure to this situation. On top of the environment and dealing with other gym users, the equipment may all be new to you. For getting used to the gym as a newbie, Wellbeing365 have offered these handy tips. Helping to settle you in and adjust to the gym environment.
Have a clear plan
Setting out a clear fitness plan is an ideal way to help you get started in the gym. By being realistic to begin with you can start out small and push yourself once you feel more confident and raring to go! By picking some short-term and long-term goals, you will have some targets which are both realistic and measurable. Allowing you to see the benefits of visiting the gym. Here are some examples of short-term and long-term fitness goals:
Short Term Fitness goals
Learn to use a new piece of gym equipment
Get in contact with a personal trainer
Workout 3 times a week
Run 5km on the treadmill in the next 3 months
Long Term fitness goals
Lose weight
Gain muscle
See a difference in body measurements
Be Consistent
If you ask any person, they will tell you it is hard to stick to the gym, particularly when you are not seeing the results you want. To see positive changes to your body and mental wellbeing, you should be working out consistently. This means visiting the gym regularly. Many people will choose specific days and determine these as their 'workout days' or 'on days'. To begin with this doesn't have to be more than 3 or 4 days a week, just enough so that you create a routine which works for you.  Even if this only incorporates a 20- or 30-minute workout into your day, that is better than nothing!
Ask for help if you do not know
We know the gym can be a scary place for beginners, but they definitely shouldn't be! A gym is a place for everybody to get fit and active no matter their fitness ability. If you feel you are unsure about any equipment or if you have any other general question, don't be afraid to ask. You will find many gym goers with plenty of fitness knowledge to help you, along with trained staff and personal trainers to support you in your routine.
Bring a friend along
One of the best ways to gain confidence in the gym is to embark on this fitness journey with a friend or workout buddy! Not only will they be able to help you in your workouts, spotting you and offering advice on form, they will keep you motivated too. Having a workout routine that works for the both of you will ensure you continue to be consistent in your visits to the gym, while learning new routines and about different machines and equipment together.