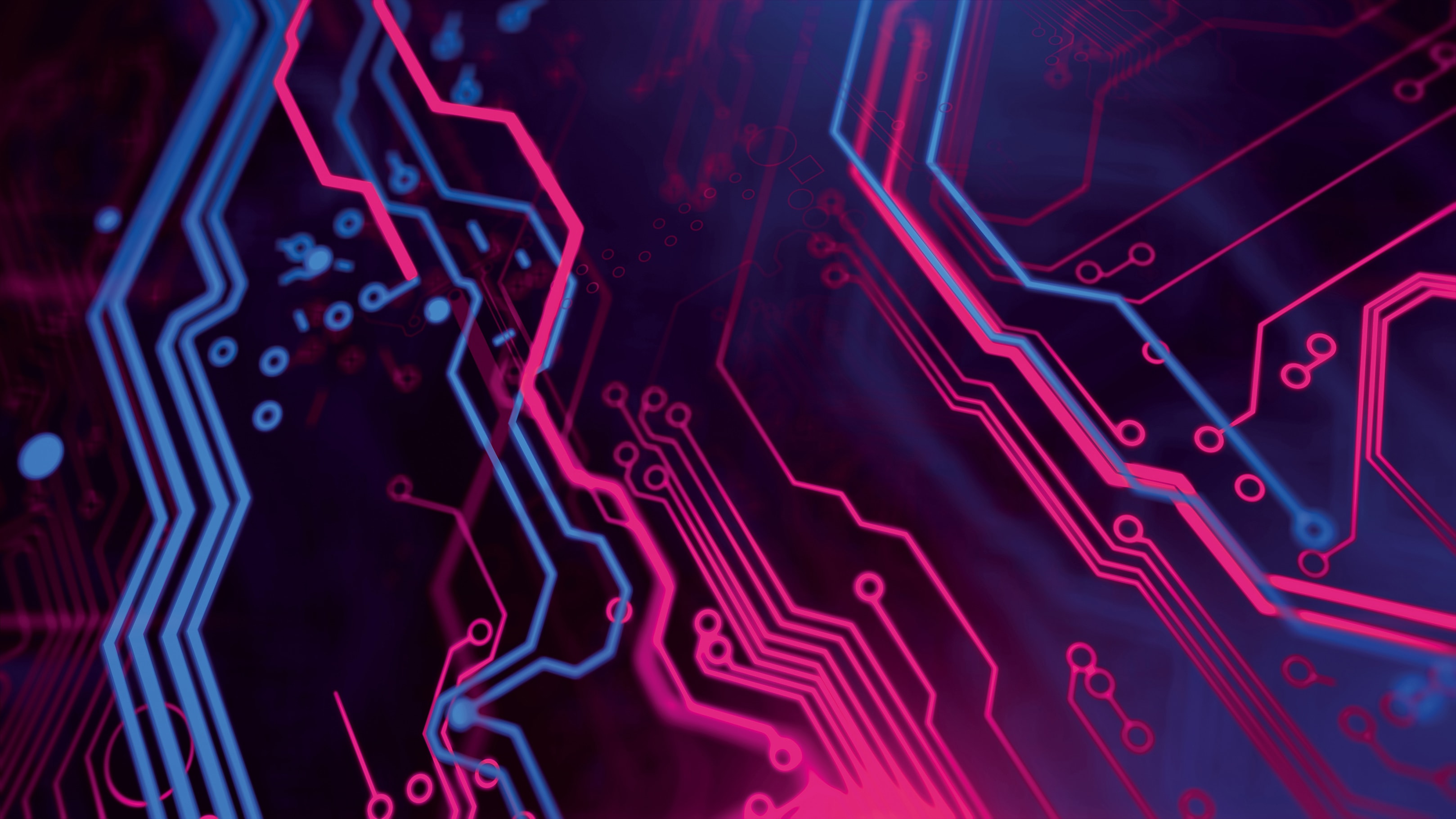 As the world got thrust into online learning because of Covid-19, teachers found themselves at the centre of a whole new lesson. A perfect class for a teacher is one that runs smoothly, technology doesn't fail, and they know what to do if something does go wrong. Having to adapt to online teaching has not been easy for teachers, as it comes with a fresh batch of problematic situations that teachers have had to learn, as well as teachers having to find a new and effective way of teaching.
The Benefits of Bingo
All teachers know that games are a fabulous way to effectively connect with students. Bingo is the perfect game for this as it involves every student in the class. For online bingo, you will need trusted bingo sites where you can get material from that you can use. There are so many forms of bingo that are sure to deliver excitement and inject a bit of energy into your online class, as well as many other benefits of playing bingo.
Technology Bingo
This innovative new bingo game is aimed at teachers, and is guaranteed to get some laughs out of your students, colleagues, or even just yourself. The idea is to create your own bingo card labelled with the various different technological problems which could come up during a class. As with standard bingo, you will mark them as or when each problem gets called. A North American traditional bingo card is 5×5 in size, in the UK, cards are typically 5×3 or sometimes 9×3, so whichever design suits you. When a participant experiences a problem, you will mark it off the card! Hopefully you won't have a winner too quickly!
Ideas for Technology Bingo
It is surprising the number of problems that can occur, and there are probably more than you can think of right now. We have gone to the trouble of comprising a list of ideas for you to put on your cards. No doubt we have forgotten one or two things, so it could be a good idea to get some input from your students beforehand, as maybe they can come up with something! The fun thing is that you can design it how you want, for example, you could leave the centre position blank, or put the most common problem in the centre. Whatever you do, it won't be wrong! Here are some ideas:
Is it muted?
I lost my Internet connection
Unstable connection!
There is a lag in audio
My video keeps on freezing
Accidently sending a message to group chat instead of private
Getting caught out browsing an unrelated webpage
Students sending strange/irrelevant messages
Where have they gone? Video switches off.
Echoing or distracting backgrounds noises
Student unmutes themselves
Who is that? A nickname that you are not aware of
Welcoming latecomers
Multiple devices required for one lesson
Loss of battery mid-class
Someone saying, 'have you tried switching it off and back on again?'
I've only got 2% battery left!
Complete breakdown. System crash
Sorry, I missed that, can you say again please?
Getting confused with screen mirroring
Bingo is an Effective Tool Which Unites a Group
Teachers need all the help they can get, and after all, they are teaching the next generation! Connecting with students is so important for effective teaching, and Technology Bingo is one of the ways in which it can be achieved.
Technology Bingo is flexible to your needs, so you could make bingo cards which are suitable for children, teenagers, or even adults. Whatever you can imagine, Technology Bingo can make it possible, and your online teaching worries will be made that little bit easier!