UK News
Only 1% of 14,000 complaints about police officers led to misconduct action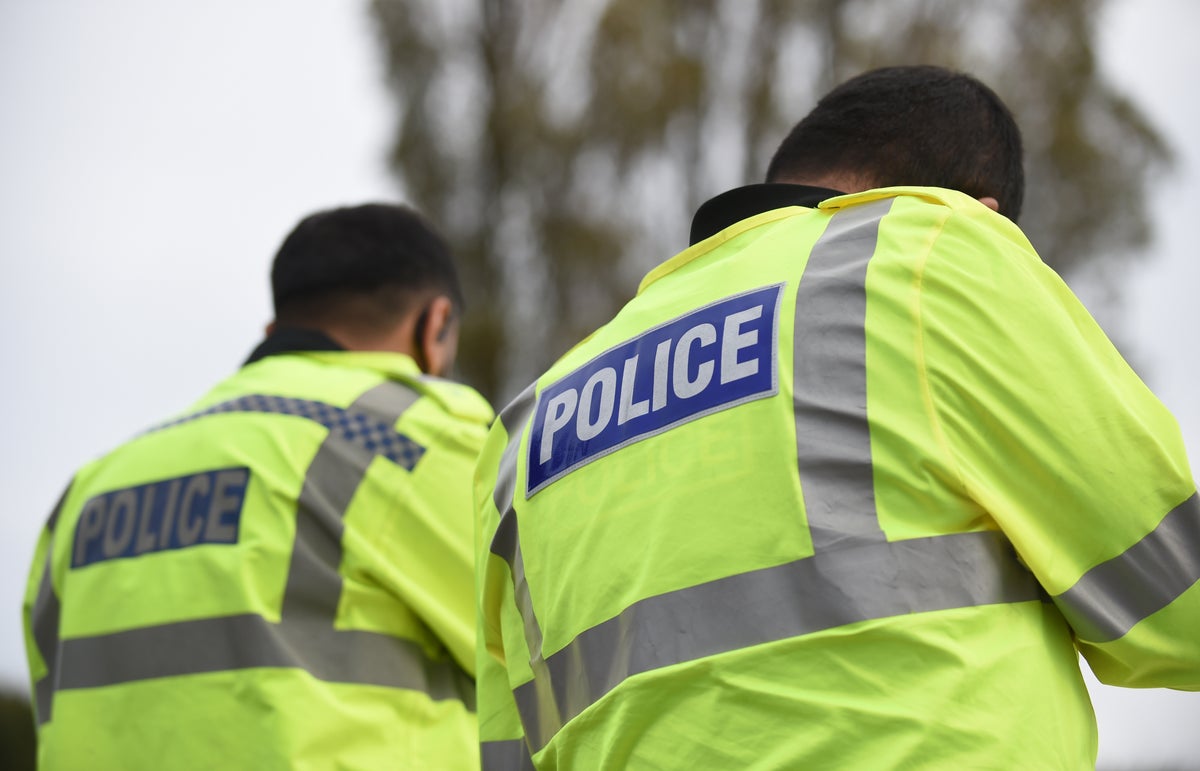 Only 1% of greater than 14,000 complaints made about police officers over one year led to misconduct action, Government figures have revealed.
There have been 14,393 official complaints about officers from the 43 territorial forces in England and Wales within the year up to March 31 2021, in accordance to Home Office statistics.
No action was taken towards officers in 92% of circumstances, and only one% confronted misconduct proceedings, the division has stated.
Officers face authorized proceedings once they "have a case to answer for misconduct or gross misconduct", in accordance to the Home Office.
An further 1,675 complaints have been deemed "conduct matters" and 940 extra have been "recordable conduct matters" – these involving severe allegations towards officers together with action which led to loss of life, harm, and claims involving sexual harassment.
The majority of complaints didn't set off misconduct proceedings as a result of investigators determined there was "no case to answer", whereas others have been categorised as "discontinued", "withdrawn" or "resolved".
The proportions of these complaints which have been investigated was a lot increased – some 28% of "conduct matters" towards officers have been referred to proceedings, and 33% of allegations involving "recordable conduct matters".
There have been 3,202 complaints made about officers within the South East of England, with Thames Valley Police (TVP) being probably the most complained-about pressure within the area with 1,279.
Some 2,624 grievances have been made about police in London – 2,560 towards Met officers and 64 towards these within the City of London pressure.
In the East of England, 1,753 complaints have been logged, with Essex Police accounting for 1,048 of these.
Welsh forces recorded 744 complaints, and South Wales Police had the best determine at 275.