UK News
Cost of living news newest: Tory fears party 'dictated to by Labour' over windfall tax U-turn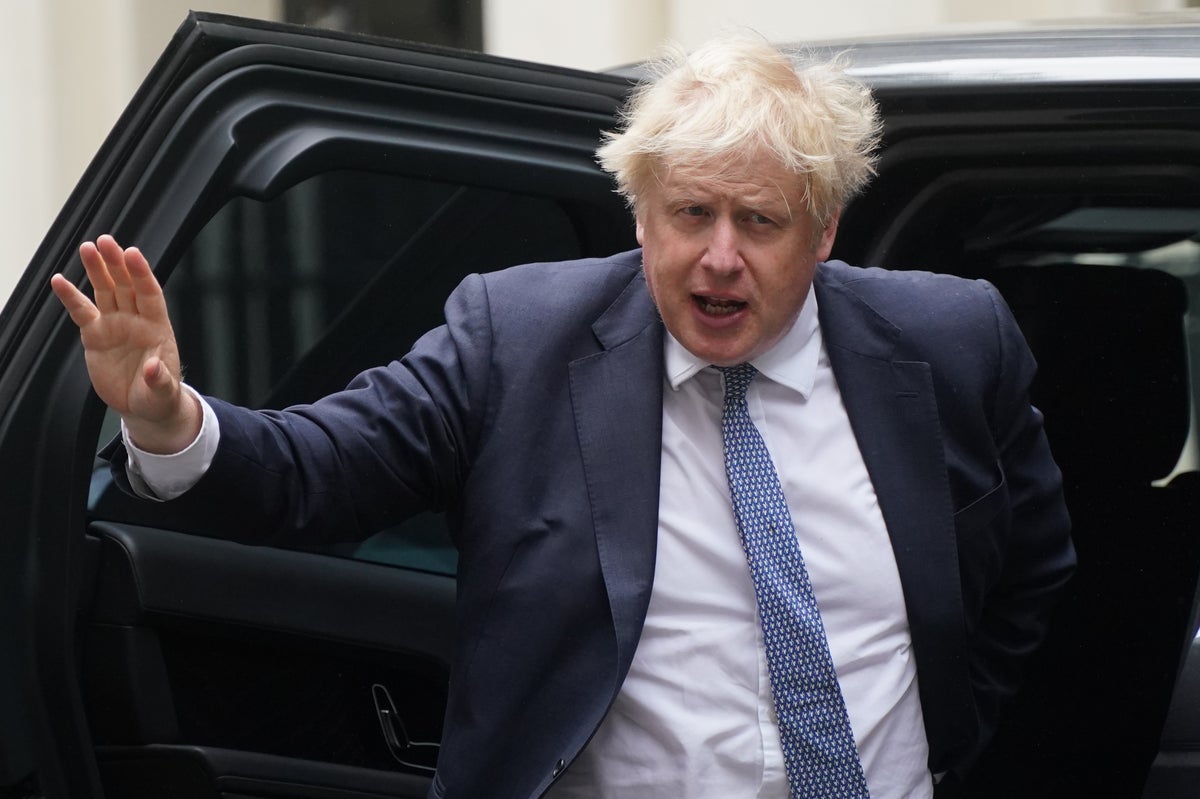 Rishi Sunak Says He Will Give His £400 Energy Rebate To Charity
Senior Tories have reportedly voiced issues the party appears to be like like it's being "dictated to" by Labour after the federal government U-turned on a windfall tax.
It comes as Labour's shadow chancellor mentioned that the federal government has "finally come to their senses" in adopting the tax on vitality corporations benefitting from bumper oil and gasoline income.
One unnamed cupboard minister informed The Times: "The politics of this is just so bad. We voted against it, we marched the whole party up the hill and are now taking them back down again. It looks like we're being dictated to by Labour."
Meanwhile, Rishi Sunak mentioned his £1bn emergency value of living package deal would have a "minimal" affect on inflation which will likely be "much less" than 1 per cent.
The chancellor argued that was the case as a result of the assistance was "very targeted" at those that wanted it most whereas money is being raised to pay for the measures.
Mr Sunak mentioned second houses receiving a second £400 vitality invoice grant would solely account for a small proportion of funds.